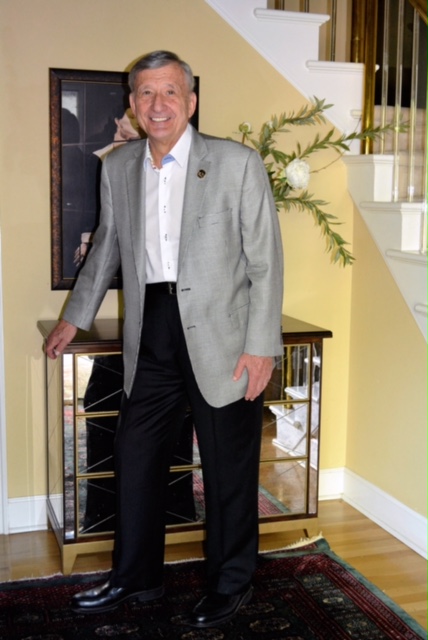 In 1991 Mr. Ray founded Charles Ray and Associates, as a unique resource for affordable custom upholstery to the trade. What began as a single 1,000 sq. ft. showroom is now a significant presence at Market Centers in the U.S.
Thousands of designers and decorators have used Charles Ray and Associates as a custom upholstery resource. The company continues to expand and is now evolving as a "One Stop Showroom" by providing, not only custom upholstery furniture, but numerous case good vendors for interior design projects. Design individuality while providing distinctive styles for every room environment.
With over 40 years of experience, Charles Ray is one of the most highly regarded professionals in the home furnishings industry.
His credits include: